Property Details
Available! Apply for this property now!
Apply Online or call us at (513) 842-RENT
2235 Francis Ln
Unit: 1, 1st Floor
Neighborhood: East Walnut Hills
700 Square Feet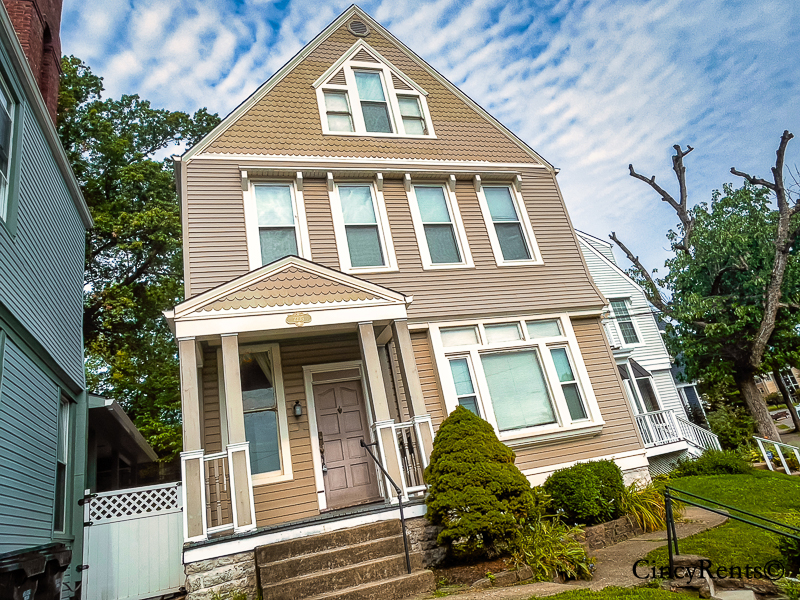 One-bedroom apartment on the first floor of a three-family home. 700+ square ft w/ hardwood flooring. Equipped kitchen with ample cabinet space. Schedule a private showing today!
Details:
Bedrooms:
1
Bathrooms:
1 Full, 0 Half
Rent:
$995.00
Deposit:
$995.00
School:
Cincinnati Public Schools
Other Fees:
$100.00
(Monthly heating, cooling, gas and electric)

Type of Heat:
Forced Air
Heat Covered:
No
Gas Covered:
No
Water Covered:
No (Flat fee: $40 a month per person)
Electricity Covered:
No
A/C Type:
Central
Flooring:
Wood Floors
Fireplace:
Inoperable
Parking:
On Street
Washer & Dryer:
None
Dishwasher:
Yes
Lawncare:
Included
Dogs:
Dog's Weight:
Yes
Under 40lbs
Cats:
Yes
Other Pets:
No
Minimum Pet Fees:
$150 Refundable Deposit / $30 Monthly Fee
Interested in this property? Contact Cincy Rents at (513) 842-RENT to set up a showing.
Photos: