Property Details
Available! Schedule a showing now!
Email or call at 513-842-2225
15 W Fourth St
Unit: 315, 3rd Floor
Neighborhood: Downtown
3460 Square Feet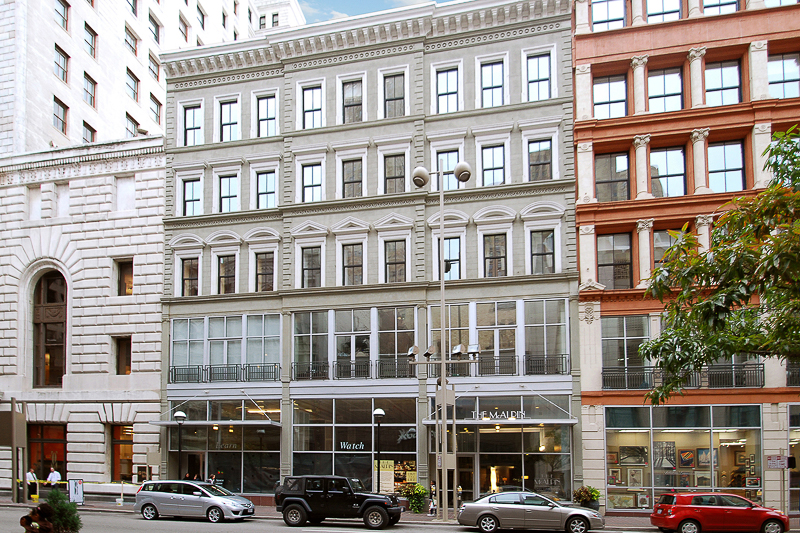 Upscale, open urban 3,460 square foot condominium with industrial character. Oversized kitchen. Concrete floors throughout. Fantastic location one block from Fountain Square. Rooftop terrace, Level 5. Beautiful club and conference room.
Details:
Bedrooms:
3
Bathrooms:
2 Full, 1 Half
Rent:
$4,950.00
Deposit:
$4,950.00
School:
CPS
Other Fees:
$40.00
(Application Fee)

Type of Heat:
Forced Air
Heat Covered:
No
Gas Covered:
No
Water Covered:
No (Cincinnati Water Works)
Electricity Covered:
No
A/C Type:
Central
Flooring:
Tile
Fireplace:
Inoperable
Parking:
Garage
Washer & Dryer:
In Unit (Free)
Dishwasher:
Yes
Lawncare:
Included
Dogs:
No
Cats:
No
Other Pets:
No
Interested in this property? Contact Lee Robinson of Robinson Realtors Sotheby's International at 513-842-2225 or lee@robinsosir.com to set up a showing.
Photos: