Property Details
Available! Schedule a showing now!
Email or call at 513-842-2225
1 Roebling Way
Unit: 1206
Neighborhood: Covington
2245 Square Feet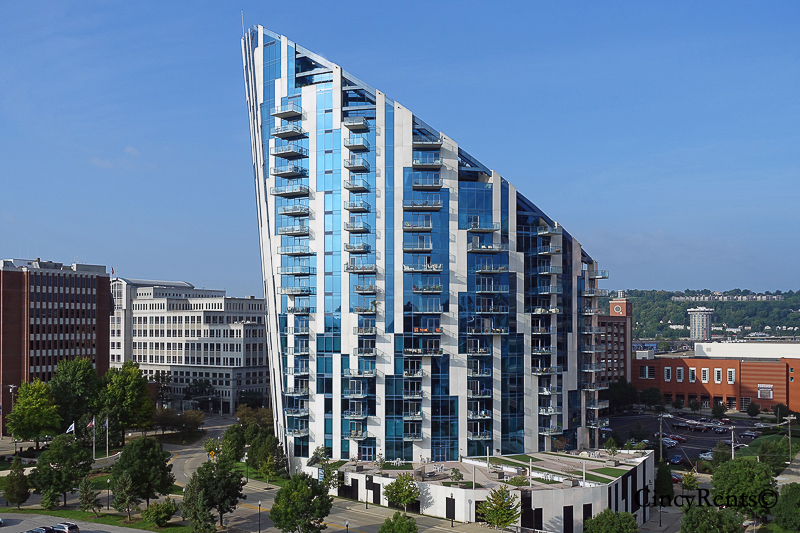 Wonderful upgrades in the interior including custom hardwood floors, upgraded kitchen, and even a custom steam shower. Enjoy the fantastic array of amenities. Concierge, Car and Driver, Wine Tasting Room, Movie Theater, Reception/Party Room, Coffee and Latte Bar, Library, Billiards Room. Convenience and lifestyle at its finest. Great for entertaining or quiet enjoyment. Walls of windows offer fantastic views of the river, downtown Cincinnati and the Kentuck
Details:
Bedrooms:
2
Bathrooms:
3 Full, 1 Half
Rent:
$5,250.00
Deposit:
$5,250.00
School:
Covington Independent
Other Fees:
$40.00
(Application Fee)

Type of Heat:
Forced Air
Heat Covered:
Yes
Gas Covered:
Yes
Water Covered:
Yes
Electricity Covered:
No
A/C Type:
Central
Flooring:
Wood and Carpet
Fireplace:
None
Parking:
Garage
Washer & Dryer:
In Unit (Free)
Dishwasher:
Yes
Lawncare:
Included
Dogs:
No
Cats:
No
Other Pets:
No
Interested in this property? Contact Lee Robinson of Robinson Realtors at 513-842-2225 or lee@robinsonsir.com to set up a showing.
Photos: