Property Details
Available! Apply for this property now!
Apply Online or call us at (513) 842-RENT
3201 Griest
Unit: 3, 2nd Floor
Neighborhood: Hyde Park
1000 Square Feet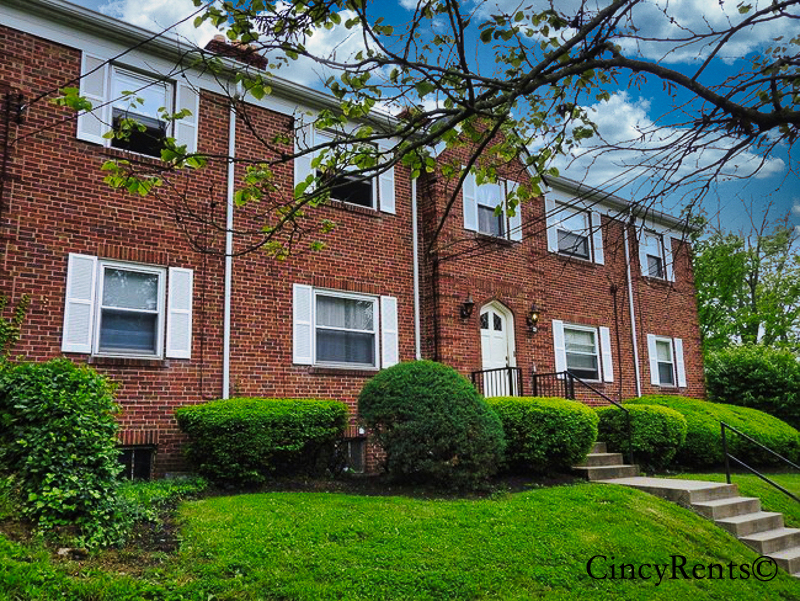 Large updated 1 bedroom in Hyde Park! Spacious kitchen with dining room. Granite countertops, dishwasher, and gas stove! Refinished wood flooring throughout. Lots of closet space, large bedroom. Must See! Coin laundry and exterior storage in basement. Around the corner from Mt Lookout Square, Easy access to 71 and downtown.
Details:
Bedrooms:
1
Bathrooms:
1 Full, 0 Half
Rent:
$950.00
Deposit:
$950.00
School:
CPS
Other Fees:
$40.00
(Application Fee)

Type of Heat:
Radiant Heat
Heat Covered:
Yes
Gas Covered:
No
Water Covered:
No (Flat fee: $50 Monthly)
Electricity Covered:
No
A/C Type:
Window Unit
Flooring:
Wood Floors
Fireplace:
None
Parking:
Garage
Washer & Dryer:
In Basement (Coin)
Dishwasher:
Yes
Lawncare:
Dogs:
Dog's Weight:
Yes
25lbs
Cats:
Yes
Other Pets:
No
Minimum Pet Fees:
$30 Monthly and $150 refundable deposit
Interested in this property? Contact Cincy Rents at (513) 842-RENT to set up a showing.
Photos: