Property Details
Available! Apply for this property now!
Apply Online or call us at (513) 842-RENT
13 W 15th St
Unit: 4, 2nd Floor
Neighborhood: OTR
850 Square Feet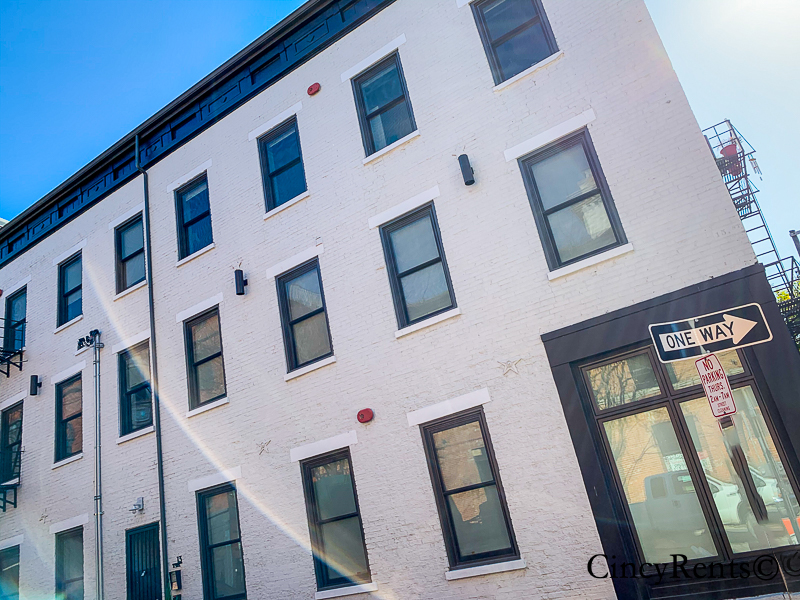 Sleek open concept design. High ceilings, industrial plan with a modern flare.The unit is over 850sq ft. Continuous hardwood floors. Quartz countertops & stainless appliances. In unit washer and dryer. Great view. Located in between Vine and Republic. Blocks from Washington Park. Just steps away from everything to love about OTR - Special Bonus Owner to include Parking Permit with 12 month lease!
Details:
Bedrooms:
2
Bathrooms:
1 Full, 0 Half
Rent:
$1,595.00
Deposit:
$1,595.00
School:
CPS
Other Fees:
$40.00
(Application Fee)

Type of Heat:
Forced Air
Heat Covered:
No
Gas Covered:
No
Water Covered:
Yes
Electricity Covered:
No
A/C Type:
Central
Flooring:
Wood Floors
Fireplace:
None
Parking:
On Street
Washer & Dryer:
In Unit (Free)
Dishwasher:
Yes
Lawncare:
Included
Dogs:
Negotiable
Cats:
Negotiable
Other Pets:
No
Minimum Pet Fees:
$30.00 Monthly Pet Rent $150.00 Refundable Pet Dep
Interested in this property? Contact Cincy Rents at (513) 842-RENT to set up a showing.
Photos: