Cincinnati, Ohio Residential Leasing Service
Cincy Rents offers an exclusive leasing service for residential property owners who want to make their Cincinnati area home or apartment building available for rent.
This service will provide the property owner with a third party to handle the leasing of a vacant unit or piece of property. When a property owner signs up for this service they receive the following services:
Cincy Rents will do all the marketing and advertising of the vacant property.
Cincy Rents will handle all incoming inquiries about the property, schedule the showings, perform the showings and answer any questions the potential residents may have.
A complete background check will be performed for each potential resident over the age of 18 who is planning on living in the residence. The check includes credit, criminal check, employment verification, rental history, terrorist check, and sex offender check.
Cincy Rents will coordinate all the lease signing, the move in paperwork, and the move in schedule on behalf of the owner.
The fee for this professional leasing service is equal to one month's rent with a minimum charge of $500.00
To learn more about our property management, leasing, and advertising services for Cincinnati apartments and homes, please contact Misty Sanders by filling out the form below or calling (513) 842-2266. We look forward to working with you!
Looking for an apartment or house to rent?
$725.00
1 Bedrooms
1 / 0 Bathrooms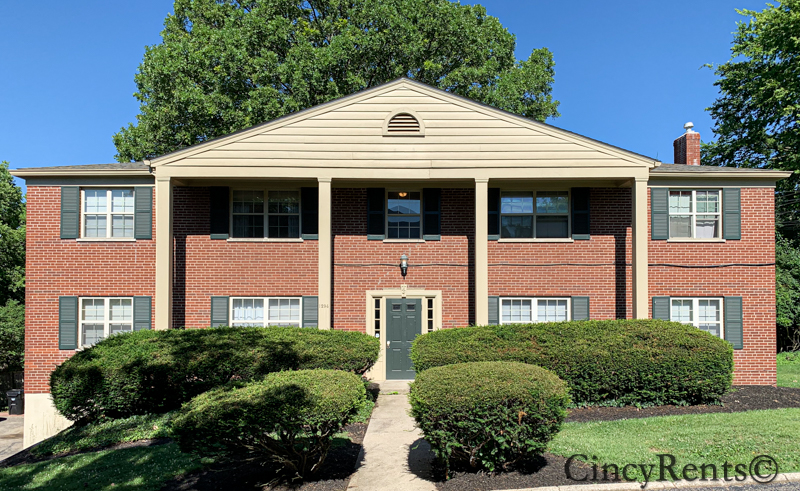 $1,150.00
2 Bedrooms
1 / 0 Bathrooms

Mason
2900 Square Feet

$2,495.00
4 Bedrooms
3 / 1 Bathrooms


Full Management Service | Exclusive Leasing Service | Website Advertising Service